← Back to portfolio
Social Media @Heluna Health
In charge of developing a  robust, integrated social media strategy that build the Heluna Health brand in the United States, as well as drive engagement. I am responsible for creating and implementing highly sharable content that is creative, attention-getting and on-brand for our initiatives.
The Heluna Health brand carry a professional tone since key target audiences for both brands are professionals and practitioners in the fields we represent.
Heluna Health's brand tone is: inspiring, supportive, innovative, optimistic, progressive, empowering, visionary.

Channels
Through social media, I aim to reach our target audiences where they already are and focus our small team's energy on strategic use of social media. The demographics of users in some channels may not make great use of our time an energy. Heluna Health's population health professional audiences live on LinkedIn, Twitter and Facebook.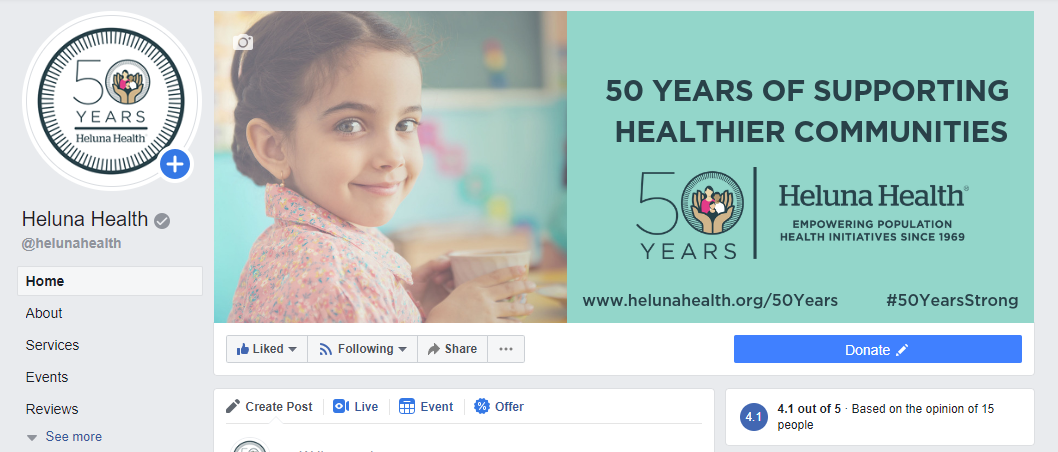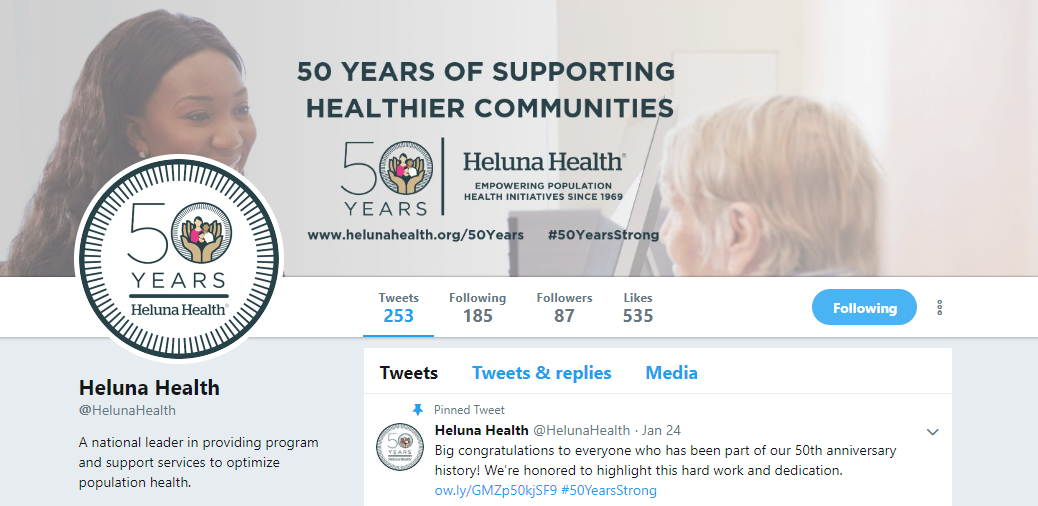 Examples of Campaigns