← Back to portfolio
Social Media @GlobalHealing
I created and implemented social media strategies and campaigns to drive engagement, bring awareness, and action to promote Global Healing's mission. 

Managed social media channels:

Told the story of Global Healing better by creating short stories about trips, patients, volunteers, etc.
Created short image videos.
Established baseline determine ROI for Facebook ads
Established reporting template for all social media accounts.
Promoted newsletter, blog posts and press release for grants
Social Media Channels: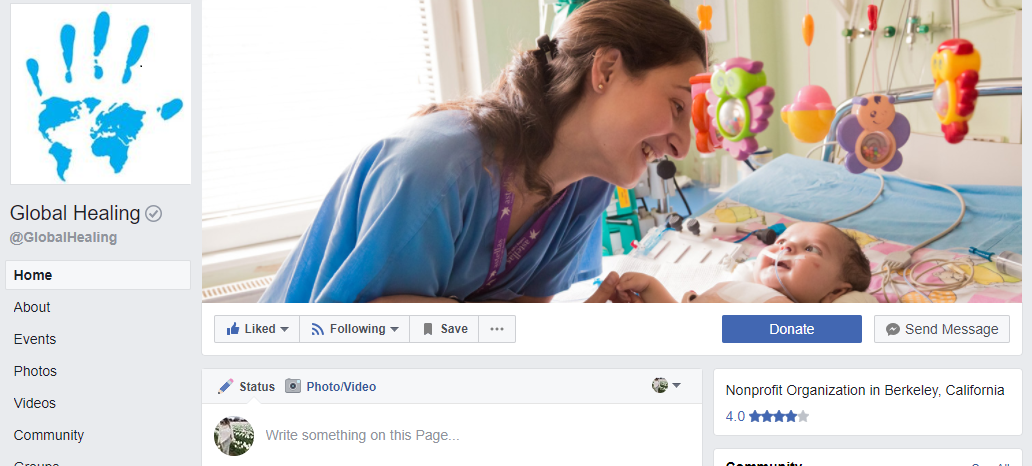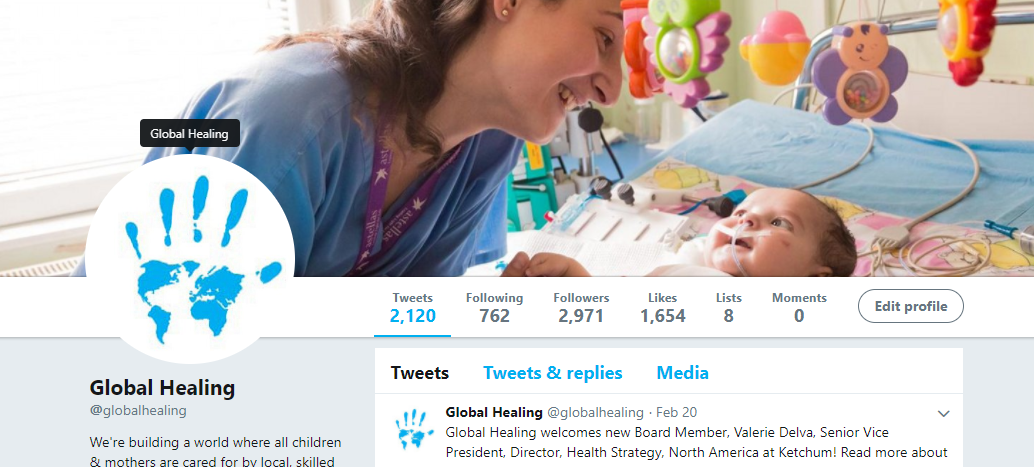 Social Media Summary: 
Samples of FB posts: