← Back to portfolio
Campaign Methodology to Target at- Risk Populations at Sea Mar Community Health Centers
Project:
I participated in the Changemaker Series this year with a group of designers/ creatives from AIGA Seattle that worked with me very closely over the course of four months to conduct research, develop and implement creative solutions addressing housing and homelessness at Sea Mar Community Health Centers. We used human-centered design as a leading process.

Challenge statement: Identify opportunities to intervene earlier with at-risk and homeless populations in order to reduce health disparities and improve health outcomes. We produced an easily reproducible method for Sea Mar to follow in order to better reach those at risk of becoming homeless, emphasizing that prevention is key.
An example of a road map was created, using at-risk parents as a target population. Based on the idea that their children are both a stressor and motivator, we encourage these at-risk parents to come into Sea Mar not only to stay healthy for themselves but for their children. This resonated with Sea Mar since a good portion of Sea Mar's patient population is families.

The team: 1 Project Manager, 1 Strategist, 2 Designers, 1 UX Web Developer and myself.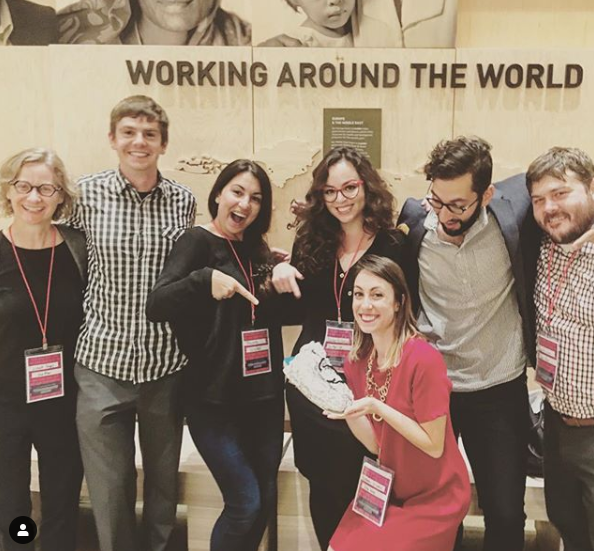 We presented our work to the executive team at Sea Mar Community Health Centers and at the Changemaker Series Showcase at the Bill & Melinda Gates Foundation on September 22, 2016.